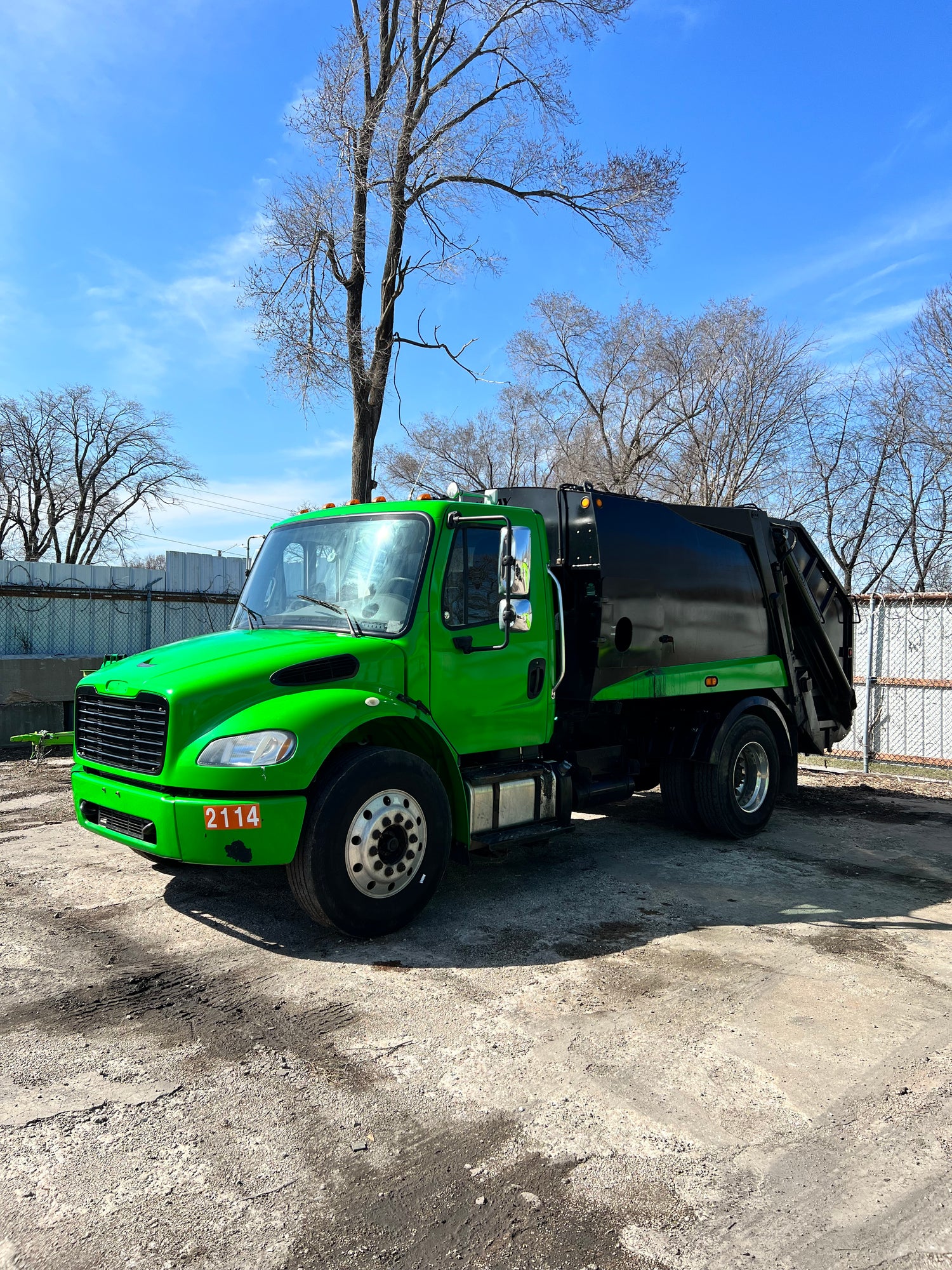 About US
Valet Trash Of Kansas city is a family owned and operated waste management company based in Kansas city. We started our journey in January of 2020 and have been going strong ever since. We provide convenient waste services to multi-unit apartment complex's as well as residential customers. We pride ourselves on supplying superior customer service & quality affordable service at all times. We are the go to for any junk removal, dumpster rental, multi unit valet trash, residential garbage collection & demolition services & home clean-outs.
CALL NOW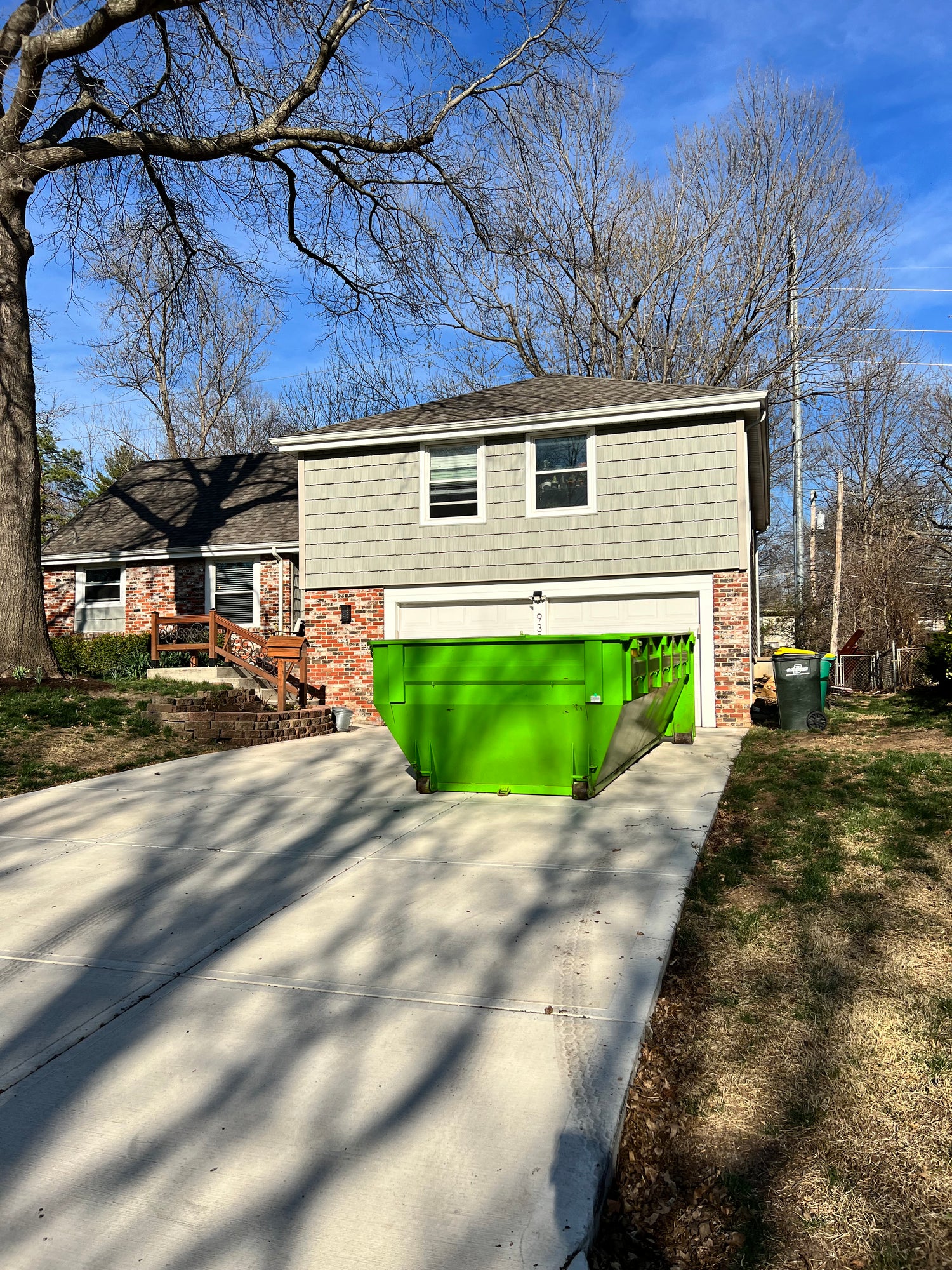 Dumpster Rental
ASK ABOUT OUR CONTRACTORS SPECIAL
15 YARDS:
24 HOUR RENTAL $275
3 DAY RENTAL - $300
7 DAY RENTAL - $325
20 YARDS:
24 HOUR RENTAL $325
3 DAY RENTAL - $350
7 DAY RENTAL - $375
UP TO 2 TONS (4000 LBS) WEIGHT ALLOWANCE EACH ADDITONAL TONNAGE (2000 LBS) WILL BE BILLED SEPERATLY AT $75 A TON.
SIZE: 15 YARD
16FT - LENGTH
7.5 FT - WIDTH
5 FT - HEIGHT
SIZE: 20 YARD
16FT - LENGTH
8 FT - WIDTH
6 FT - HEIGHT
CALL NOW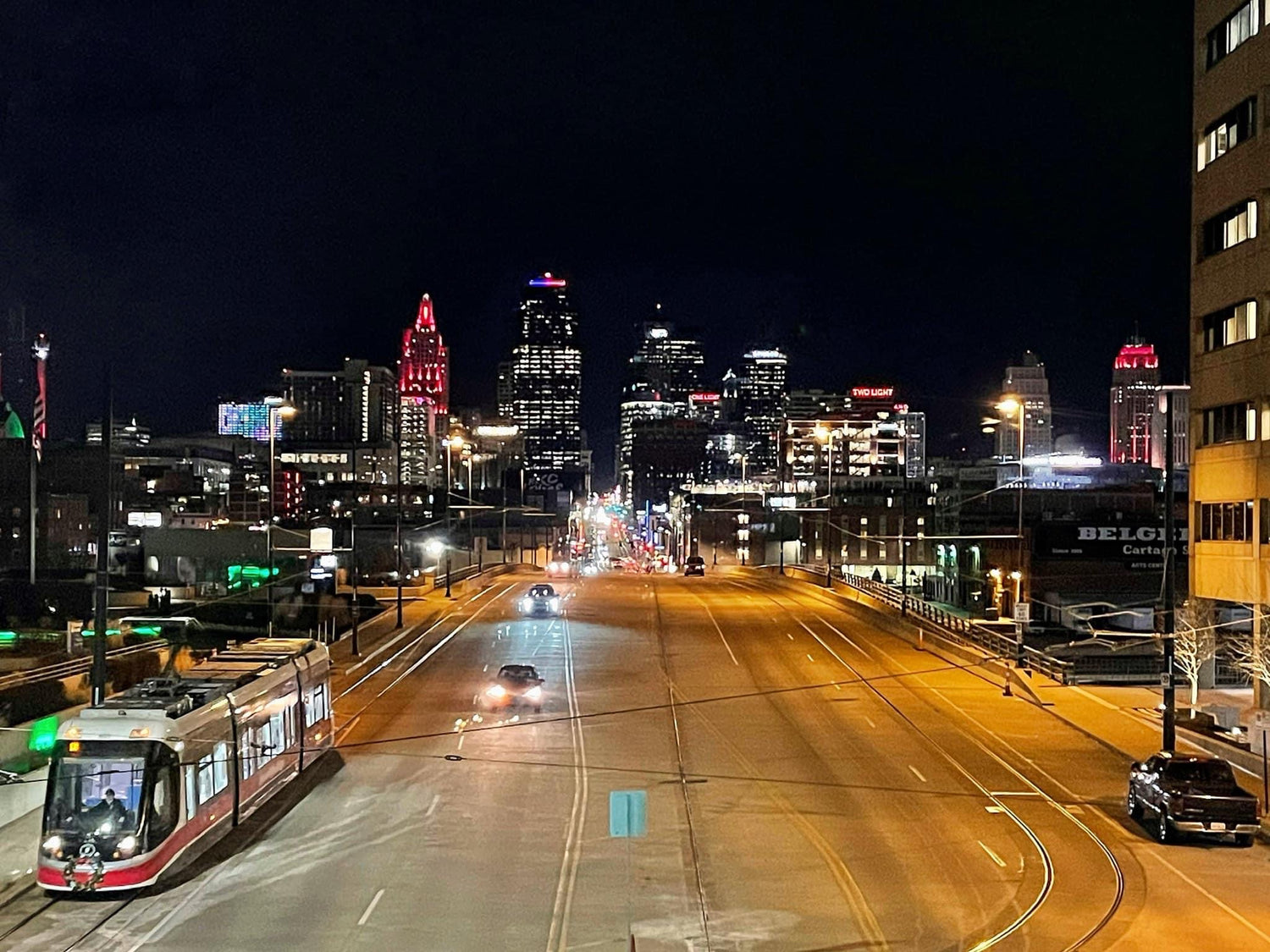 APARTMENT & HOME CLEANOUTS
Valet Trash of Kansas City specializes in servicing home owners and landlords. We specialize in make ready apartments, eviction clean out, move out clean, hoarder home clean-outs, construction clean up, yard clean up, etc.
Larger Projects Please Email @ Valetkctrashservices@gmail.com
Contact: 816-745-0117
CONTACT US TODAY: